Local Events & Pop-Up Play
You never know where we might pop up next!  Follow along for pop-ups, classes & more.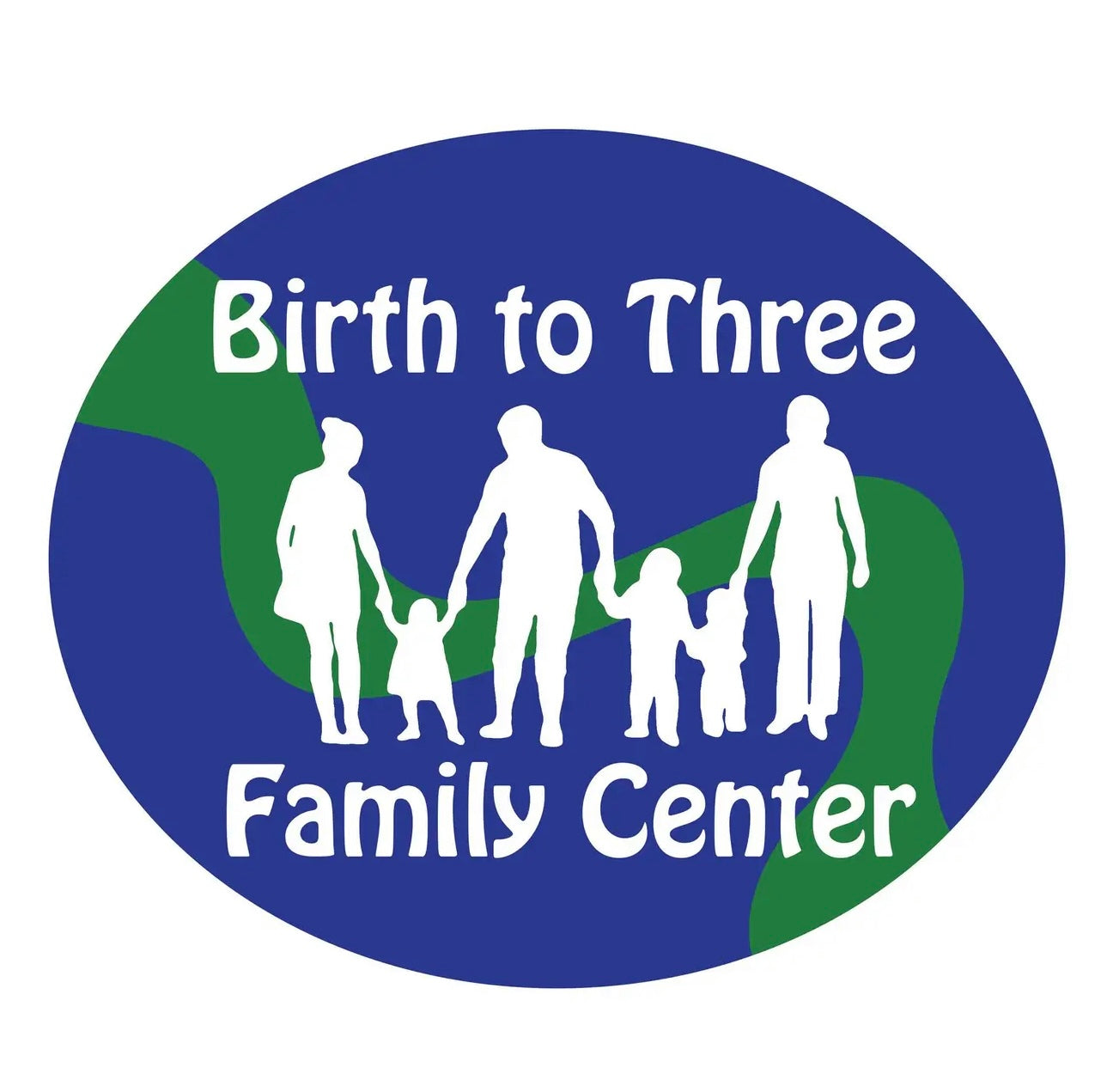 Whimsical Wednesdays at Birth to Three- Ipswich, Ma
Discover the magic of sensory play at Birth to Three in Ipswich, Ma every Wednesday at 10:00 AM! 🌟 Stimulate your child's senses, create unforgettable memories, and help them meet developmental milestones through whimsical, wonder-filled play. Join us for themed adventures that spark creativity and fun. Registration through Birth to Three is required.
Register Here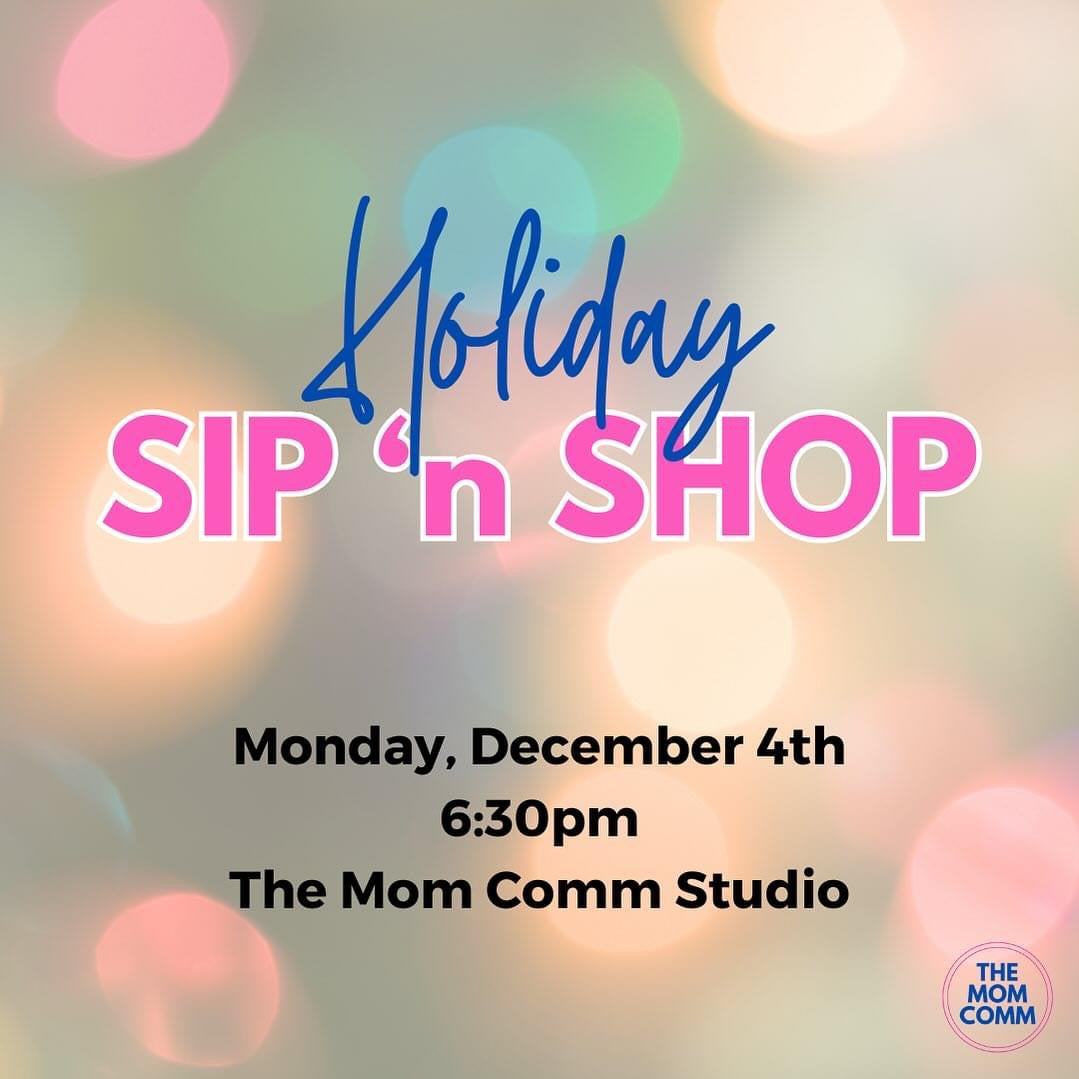 Holiday Sip 'n Shop
Meet and mingle with other mamas while you shop women-owned small businesses for yourself or others! Pop on over to the Mom Comm studio on Monday, December 4th starting at 6:30pm - 4 Elm Street, Salisbury Square, MA (next to Circle Insurance). Use the link below to let us know if you're coming :)
Register Here
12/9 Home for the Holidays Market- Ipswich, Ma
Santa, holiday cheer and small business magic. We'll be set up at 41 South Main Street, Ipswich, MA 01938.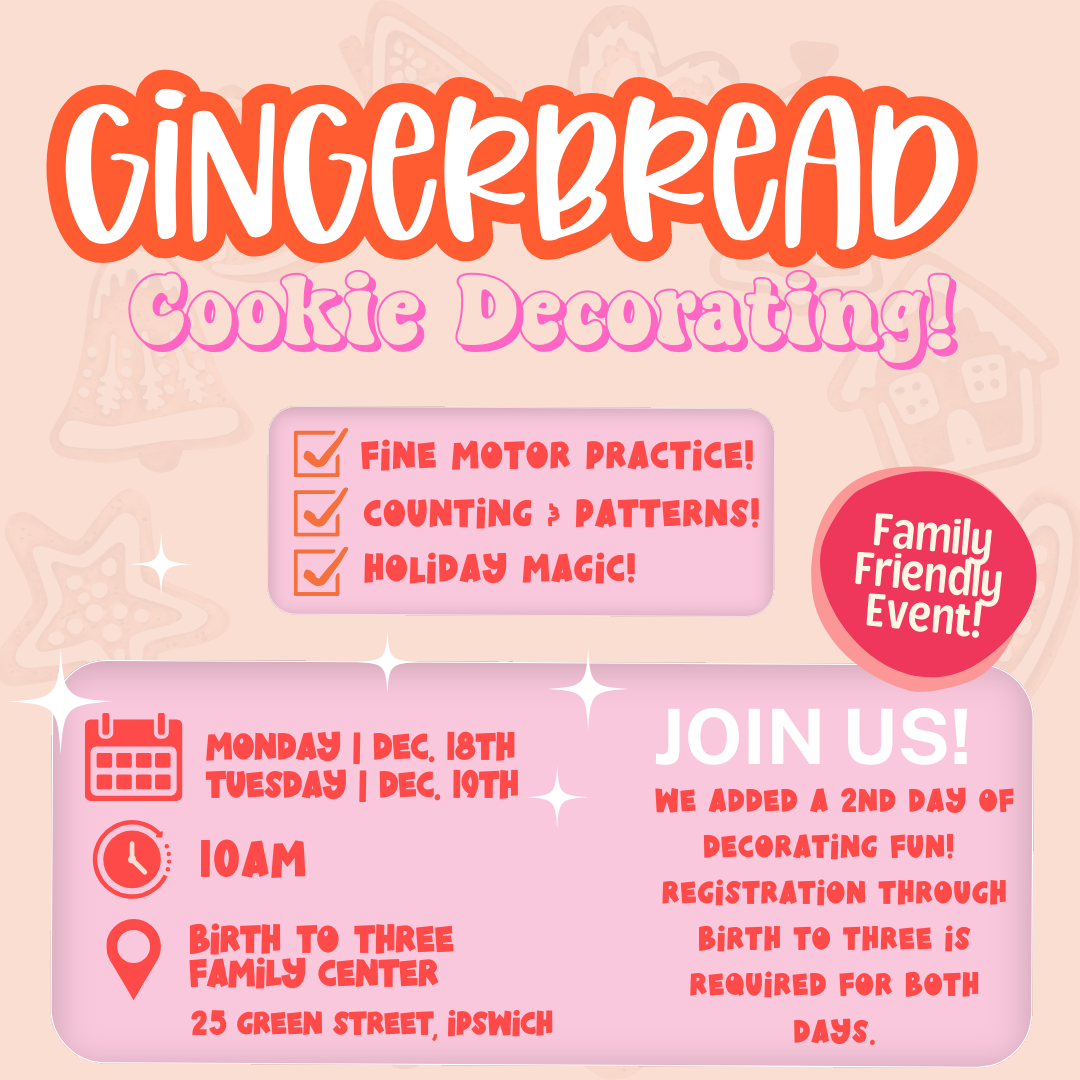 12/18 & 12/19 Gingerbread Cookie Decorating!
From counting candy to creating patterns, this hands-on activity offers hidden benefits as children use fine motor skills to decorate their festive cookies. Enjoy the magic of the season while building valuable skills! Save the date! More details to come.
12/20 Sensory Soiree!
Join us for a sensory soiree at Birth to Three! Gingerbread and hot cocoa sensory play, festive playdough, taste-safe slime, and more! Time slots are age specific and registration is required. More details to come!